What is Upper-Funnel Intelligence?
Gain visibility to the entire funnel from top to bottom, mapping your full competitive landscape and all potential customer segments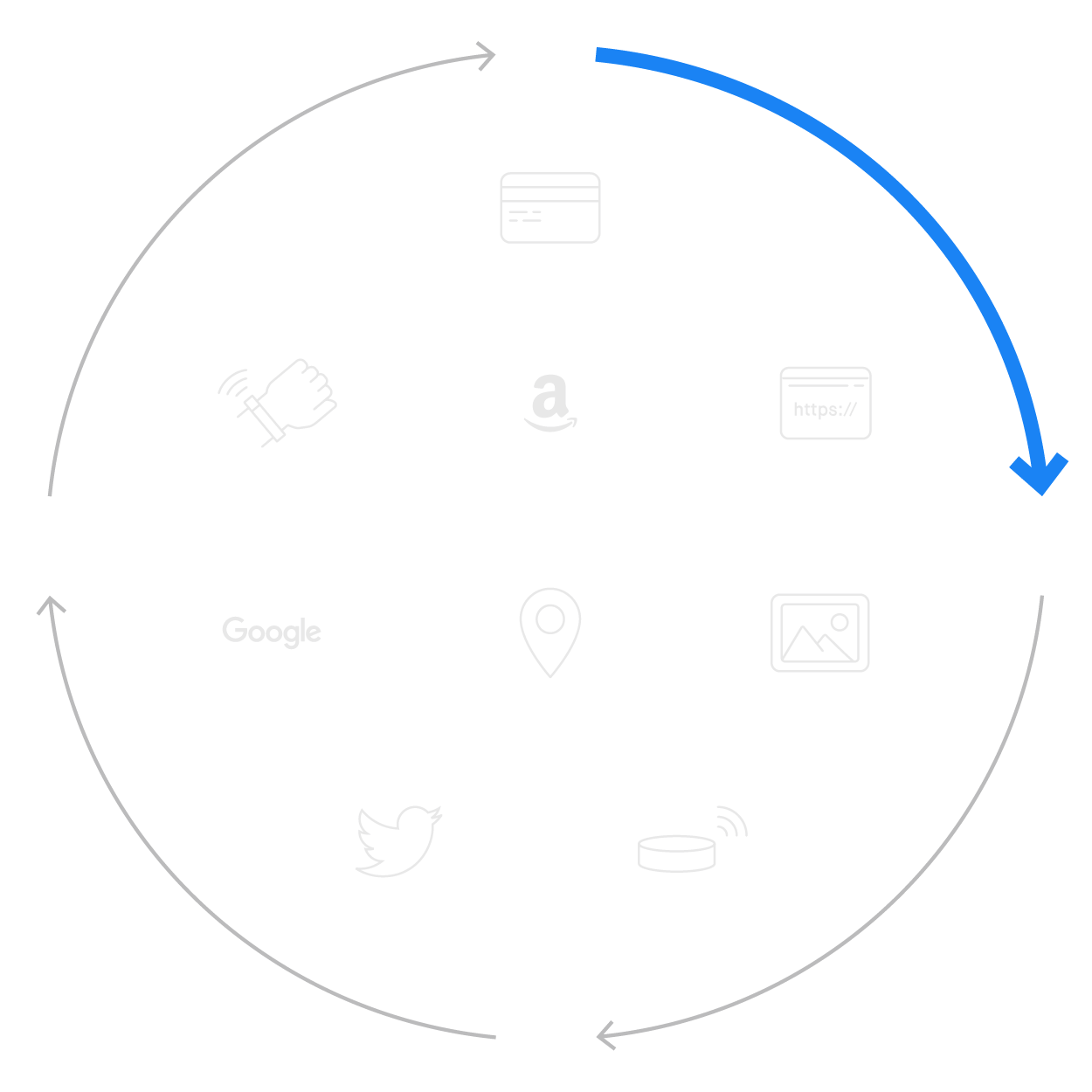 AI analyzes the entire funnel - identifying pivotal touch points and opportunities within consumer journeys that lead to conversions
Use these insights to build a comprehensive omnichannel marketing strategy based on real-time data
Total

upper funnel intelligence

,
from awareness to purchase
Konnecto gives you visibility into opportunity gaps in the earliest consumer journey stages by reverse engineering your competitors consumer journeys
Trusted by the best marketers and digital innovators
Here's how Konnecto's funnel intelligence helps you to increase your online sales
Top-of-the-Funnel Visibility
Understand how consumer started their journey and why they ended up on your competitors' assets
You have a massive blindspot in the earliest stages of the funnel and your hands are tied by ever-increasing regulatory roadblocks.

Konnecto's top-of-the-funnel analytics eliminates the barriers and provides you with full visibility into the hidden stages of the funnel so you can target your future consumers.
Turn Funnel Gaps to Opportunities
From complex data to simple insights and action items
Visibility into the funnel is your first step. Next you need to make sense of the data to understand consumer patterns, behaviors and motivations that led them to your competitors websites.

Konnecto's funnel analytics maps out countless customer journeys, uncovering the influencing factors that led them to their final decision. We then provide you with actionable recommendations to meet them in the right place and the right time so that you can lead them in the right direction.
Build a strategy that truly aligns with the funnel gaps in your use case
You can now see the entire funnel, your competitive landscape, and consumer patterns and behaviors. Now it's time to connect the dots.

Konnecto provides you with a holistic plan to engage and convert customers throughout their online journey- from high level strategy to action items in the field.


To schedule a product demo and get a free report from one of our insight managers, please fill in your contact details