What is Go-To-Market Intelligence?
Gain visibility to all stages of your and your competitors' consumer journeys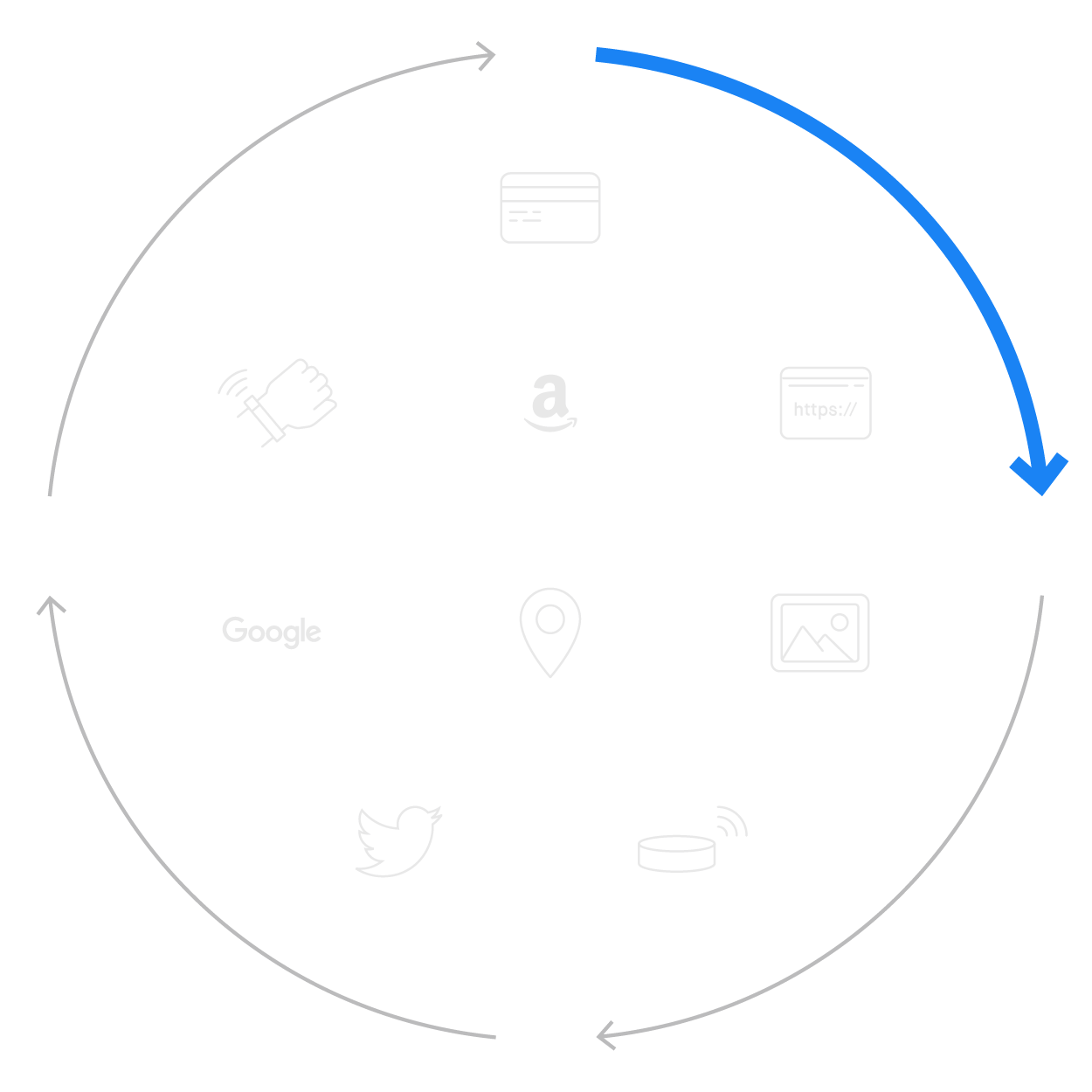 AI identifies the gaps so you can quickly capitalize on opportunities that will impact your online sales
Use these insights to build your winning GTM win strategy while leaving your competitors in the dark
Total

Insurance Market Intelligence

, from Awareness to Purchase
Konnecto gives you visibility into opportunity gaps in all stages of the consumer journey, so that you can disrupt your competitors in their tracks



Trusted by the best marketers and digital innovators
Here's how Konnecto's market intelligence helps you to increase your online sales
Turning gaps into opportunities
Don't accept the status quo, where you can only know what happens on your own website and how they got there one step before.

Using use-case-specific data science models, Konnecto shows you hidden opportunity gaps by mapping out the entire landscape of customer journeys for you and your competitors.
Workflow Simplicity- 15 Seconds
Minimum effort for maximum impact
You are busy, need to move fast but want to make sure you make the right decisions that will derive the best results.

This is why every opportunity our platform identifies is provided to you with a summary of the action you need to take, the opportunity behind it, the pattern that supports it, and why now is the best time to act, so you can make the most of your time and make great decisions in 15 seconds.
Blueprint of opportunities to gain a competitive edge
In order to get a hold of the big picture, we help you understand what enablers and barriers consumers face as they go down the funnel and how do these impact their buying behavior.


To schedule a product demo and get a free report from one of our insight managers, please fill in your contact details