What is Go-To-Market Intelligence?
Bring your segments into hyper-focus and understand their patterns of purchasing behavior you never knew before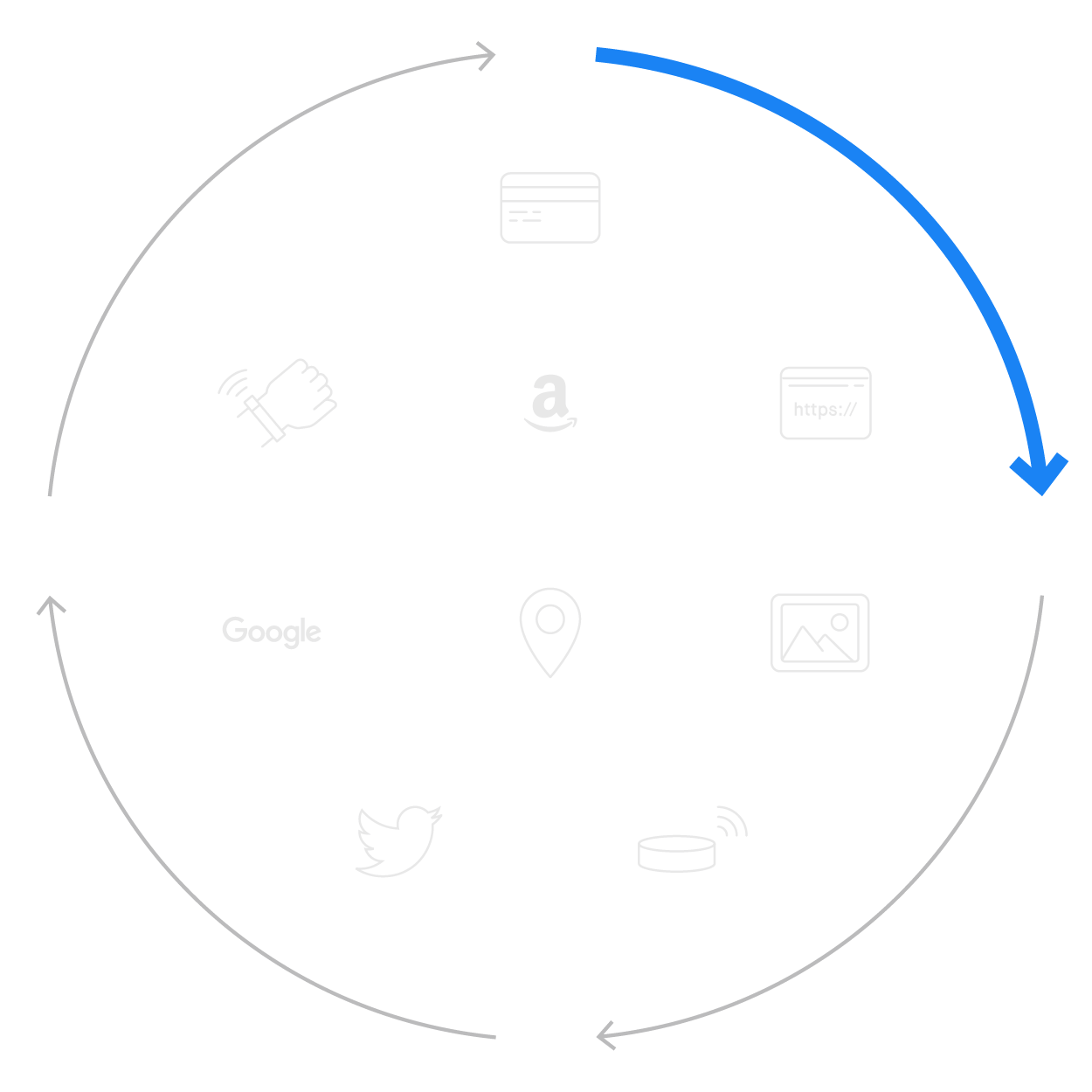 AI analyzes the entire customer map - identifying opportunities that change the way you look at targeting customers at the top of the funnel
Use these insights to build a customer strategy that sees through the shallow factors your competitors already know about - and pinpoints the exact customers you should be going after
Total consumer intelligence,
from awareness to purchase
Konnecto identifies your customers and your potential customers - identifying segments and opportunities that you never even knew you could target.
Trusted by the best marketers and digital innovators
Here's how Konnecto's consumer intelligence gives you the customer focus you need
In-depth customer profiling
Investigate the hidden behavior of your customers - and learn where they live online when they are NOT thinking about you
Have you ever considered that you might be missing out on opportunities with your customers - and not even know it?

Using Konnecto's Consumer Intelligence Platform, you learn the inner workings of your customer's online behavior - so that you can target them before they even know they are looking for your product.
Customer segments uncovered
Identify segments you never knew existed and execute cross-platform plan
You've done your research, and yet your segments look the same. The problem is that you can only get so far with qualitative and quantitative data.

Konnecto harnesses the entire market to provide you with segment-based online activity - bringing their actual behavior to light and providing you with an execution plan.
Hyper-focused actions that drive conversions
Beating your competitors in the segments they didn't even know existed
You've learned their behaviors, hyper-segmented your customer profiles, and need to bring results.

Konnecto provides you with a plan of action to engage and convert your newly-focused segments way before they ever get to you or your competitors' websites.

To schedule a product demo and get a free report from one of our insight managers, please fill in your contact details